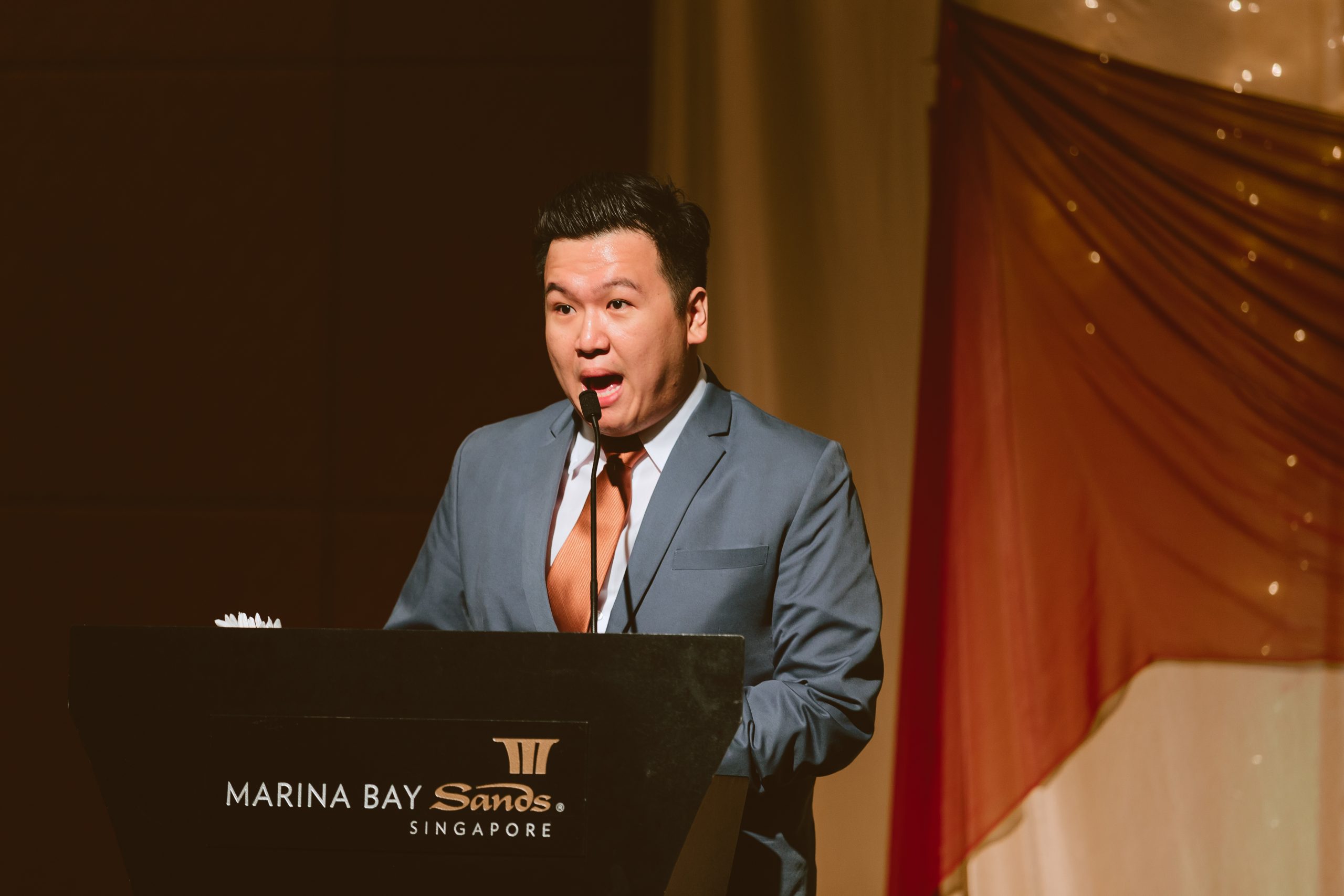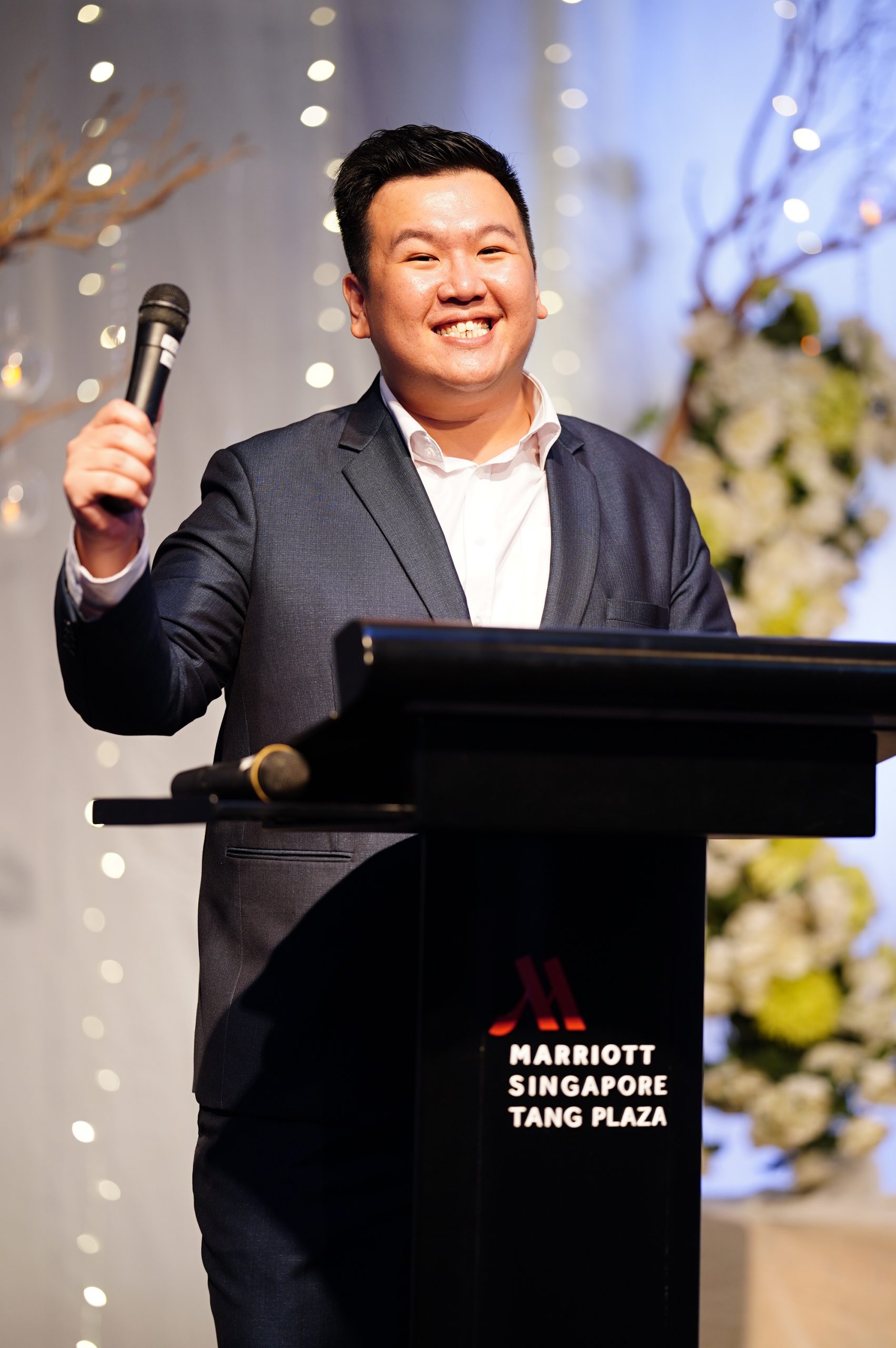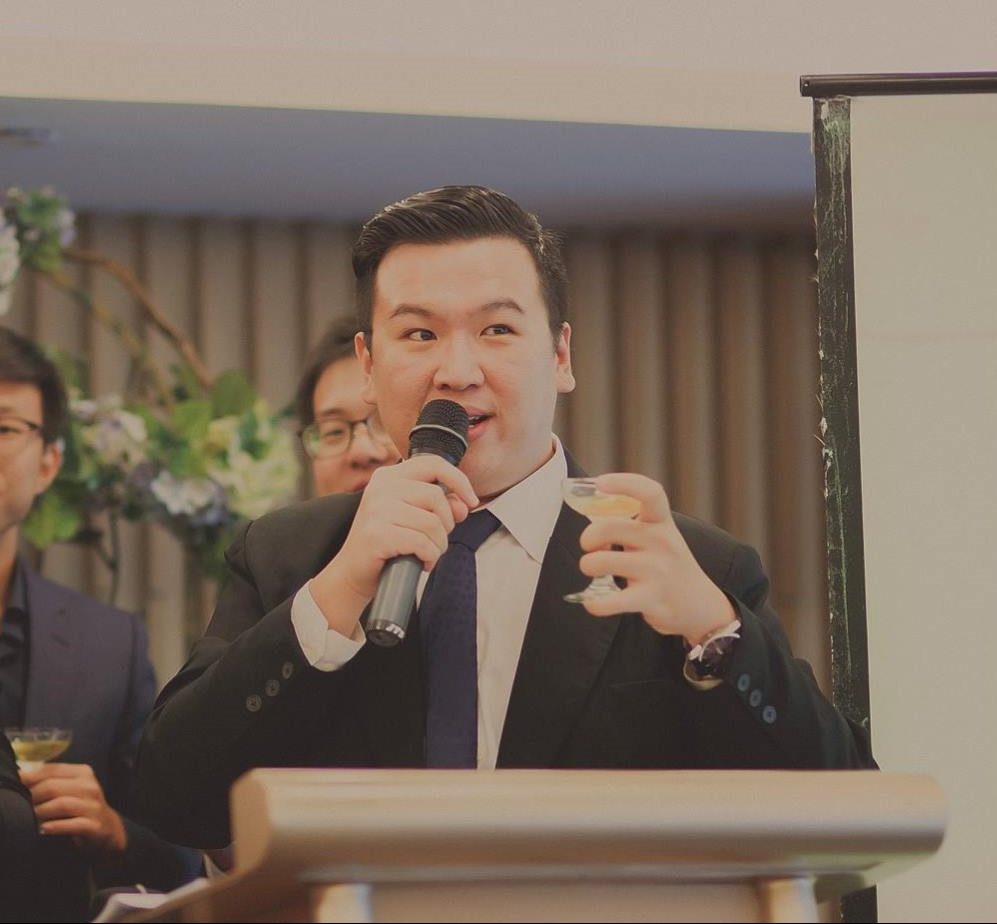 In 2016, friends around me started to get married and they had me, the natural noisemaker, to be the emcee for their wedding banquet. At that point of time, I was really stressed because hosting a wedding is not like oral examination, it has to be engaging and interactive as well. Fortunately i had supportive friends who trusted me to gain experience through their weddings and each time i gain confidence.
In 2018, word-of-mouth wedding emcee gigs started to come in. I started to worry as the expectations of myself got higher each time I receive a new show. Supportive people around told me then, "Dixon, you are a natural, just be yourself and you will shine". From then, I started to discover that I actually like to host weddings because it feels like a calling for me.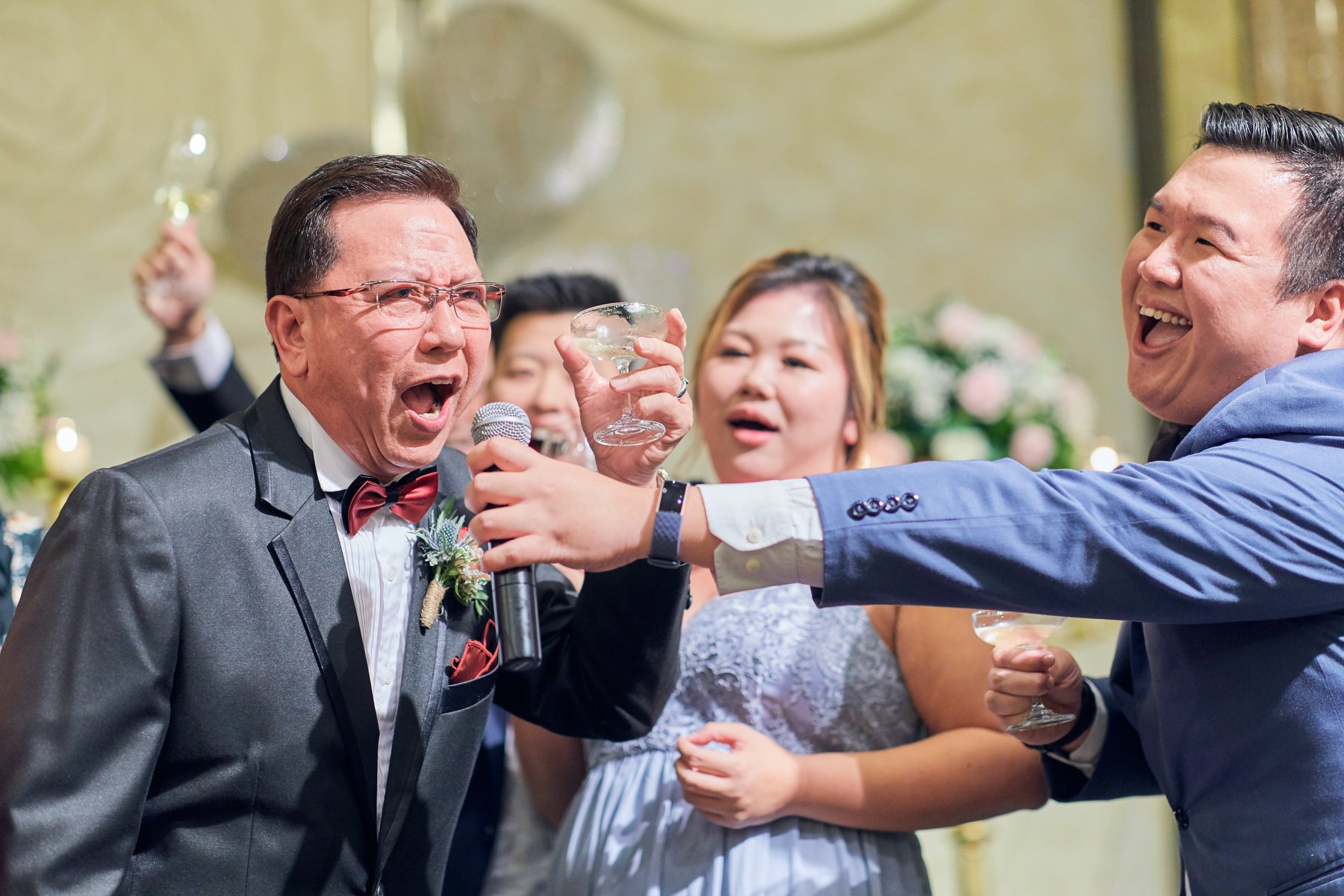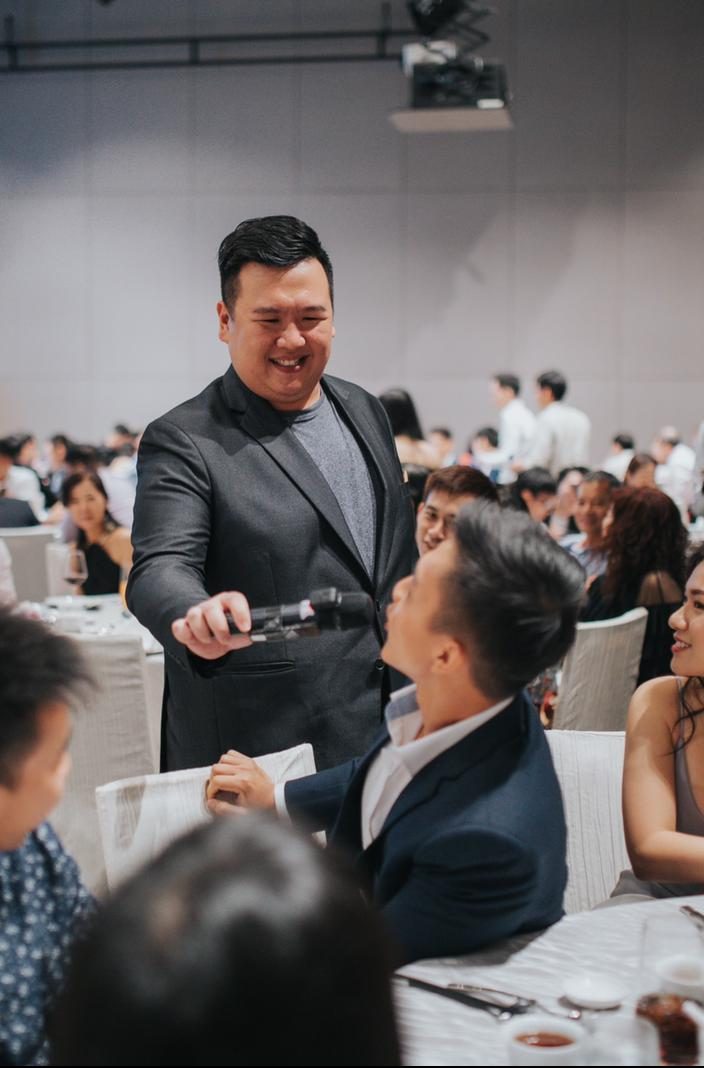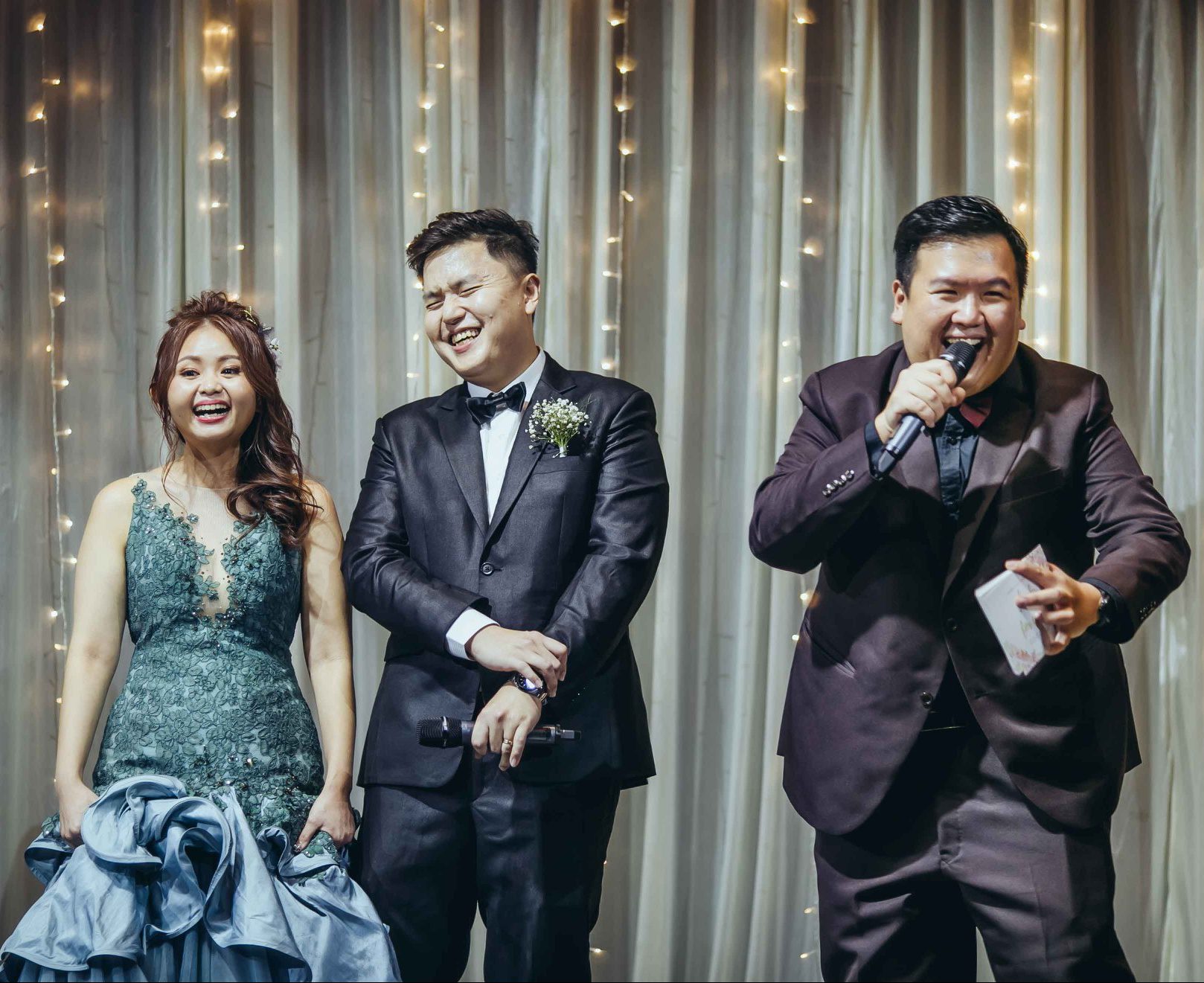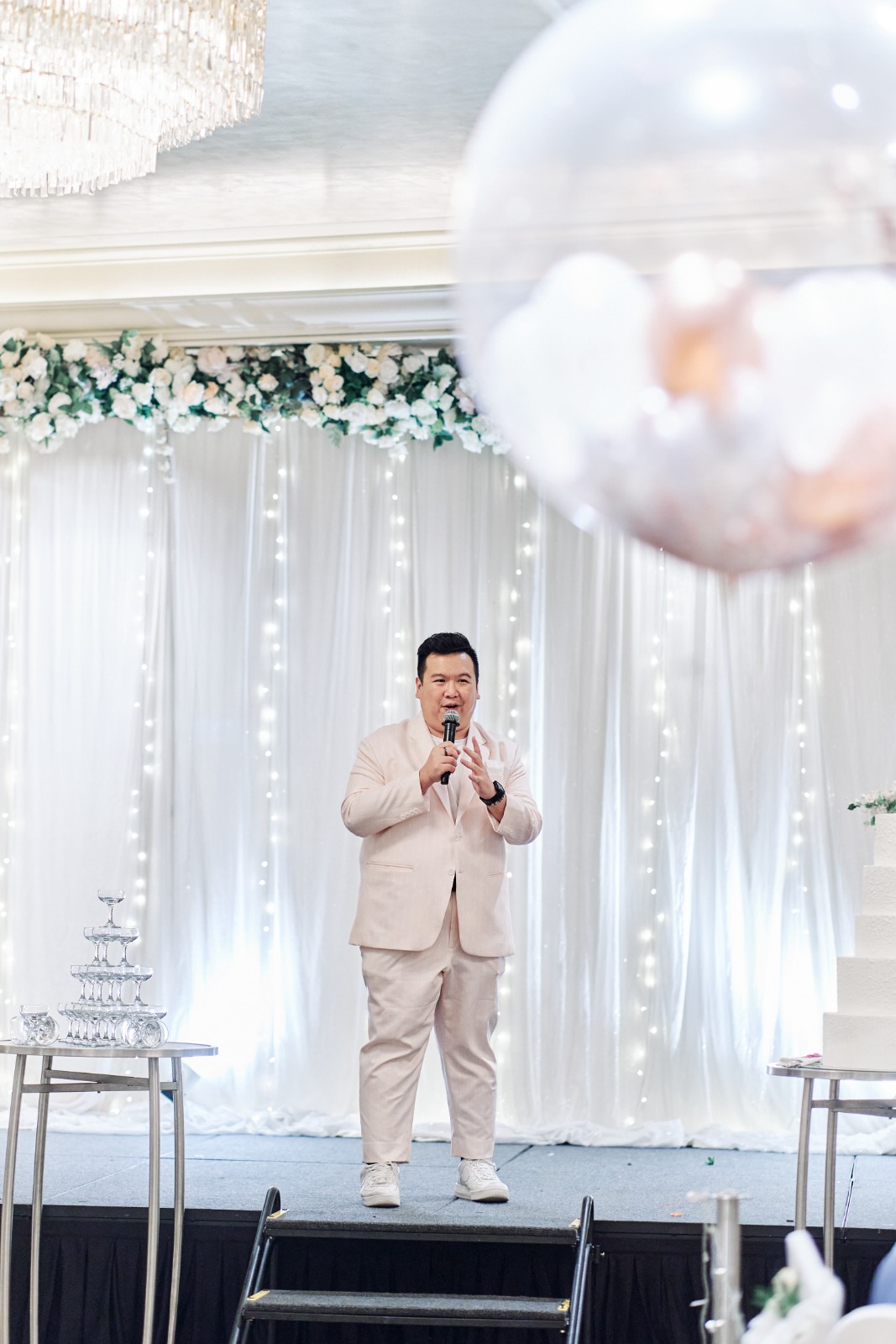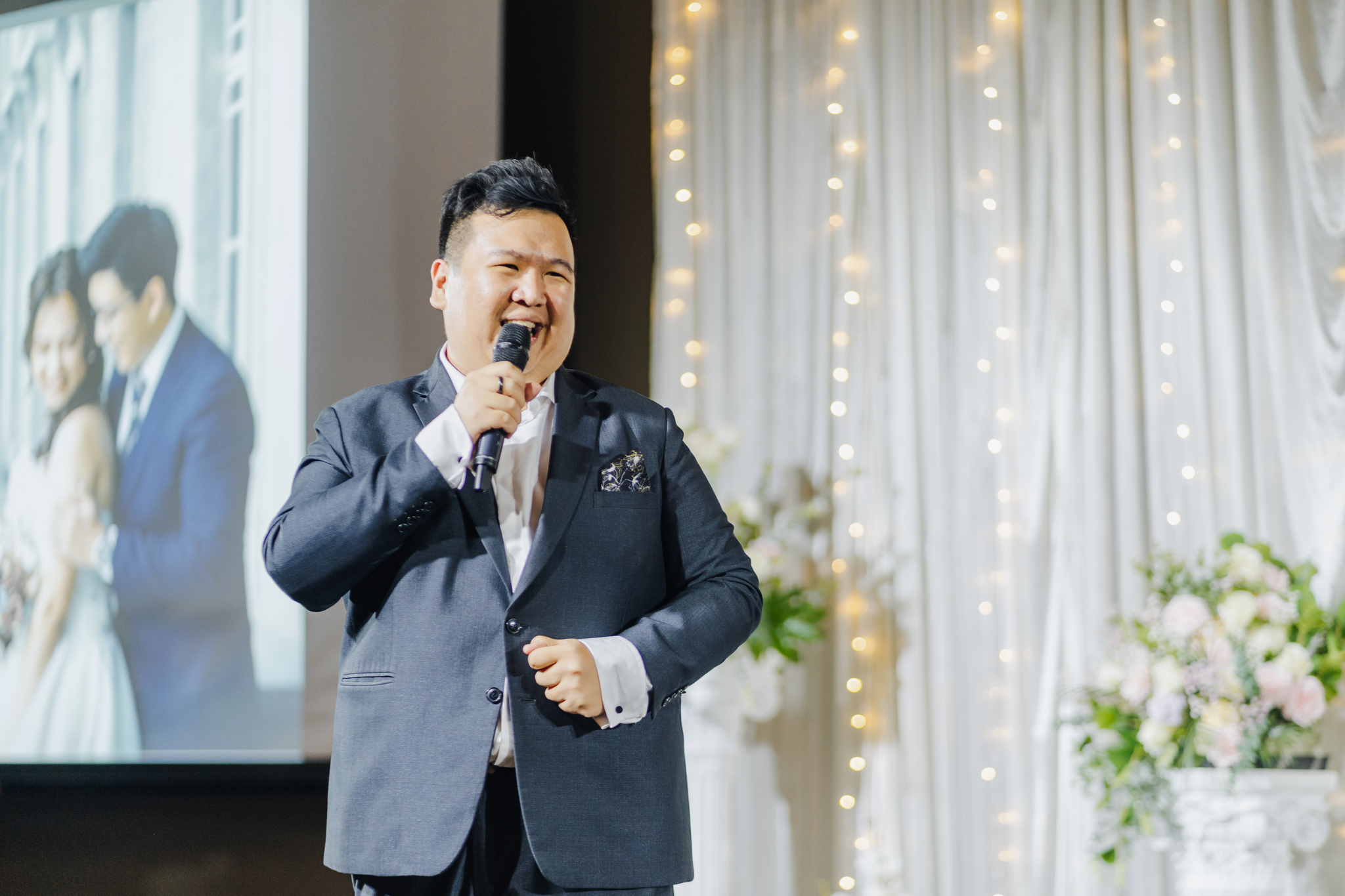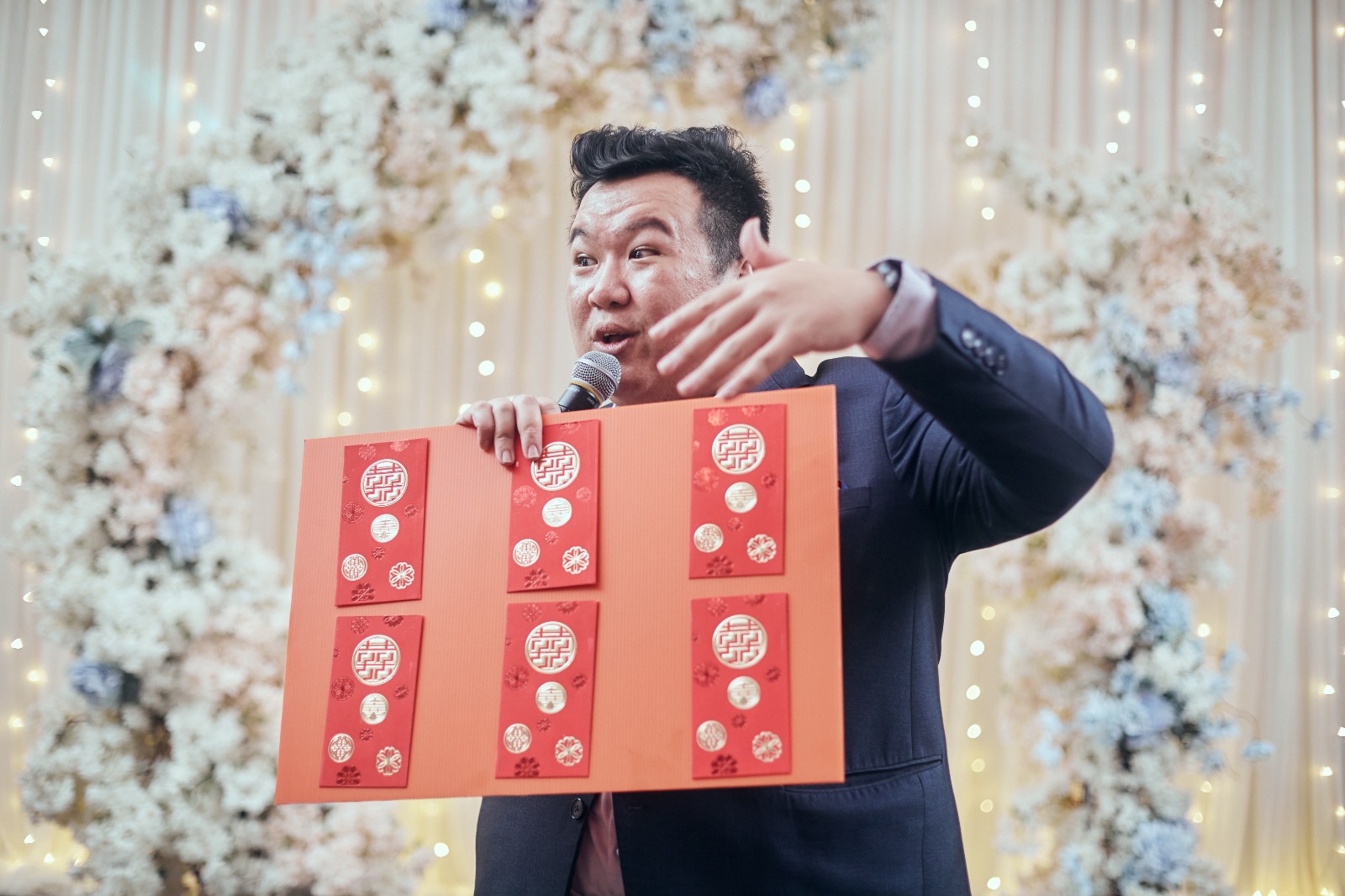 Wedding Emcee as my Passion
Treating this job as a passion and part of my life, today I tell my couples the reason why they choose me as the Emcee for their big day is because of I am – my natural friendly and bubbly personality.
Want to know my style? Visit my showreel